Home
|
Blog
|
Tools

Pinterest Video Downloader
This is a simple online tool to download videos from Pinterest without need to login. This online Pinterest video downloader is free to use.
You need to copy the Pin link and paste in the text box below. To copy the Pin link, open the Pin that has video. Now click on Send button. It will show you the option Copy Link.
---
---
Pinterest videos you download using this tool are the property of theirrespective owner. We provide direct link to download and do not host any of the videos on our server. We also encourage you to give proper credits to owner of the video if you use any of the videos. These videos should not be used in any commercial application.
How to download Pinterest Videos?
This is a free online Pinterest video downloader tool. You just need to put the Pinterest PIN Url in the text box above and then click on Submit button. This tool will fetch the download link. It works fine for all Pinterest videos.
---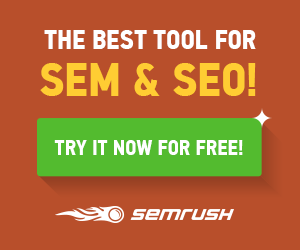 Note
We respect your privacy. So, we do not store any content you copy paste in the text area above. We do not keep ay copy of your content. Your content belong to you and is safe.
Deepanker Verma © 2019 All Rights Reserved