Home
|
Blog
|
Tools
Image To Base64 Data URI Converter

CONVERT YOUR IMAGES TO BASE64 WITH THIS TOOL
This tool accepts images and encode them into base64 data. Choose an image then click "Submit". Copy the text from the text box and use it where you want to embed that image.
By using Data URI of the image coverted by this too, you can the image's data URI directly in your HTML and CSS files. You can take this string and use it in your img src="" attribute or in CSS background: url(). In this, image does not need to be loaded from any external resource and therefore speeding up your page loading times.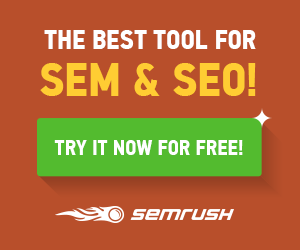 This tool was developed by Deepanker Verma.