Home
|
Blog
|
Tools
Email Extractor
Online Email Extractor tools extracts all emails from a text content. This tool is easy to use and free.

---
Input Text
Emails extracted from the content.
---
What is Email Extractor
Email Extractor is an online tool to extract email addresses from the text content.. Just enter the text content with several email address in the first input box. Then click Extra Email button. It will find all the email addresses present in the input text and will show in the next text box.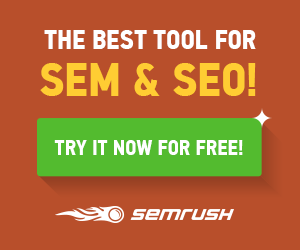 Note
We respect your privacy. So, we do not store any content you copy paste in the text area above. We do not keep ay copy of your content. Your content belong to you and is safe.
Deepanker Verma © 2019 All Rights Reserved