Home
|
Blog
|
Tools
Base64 decoder
This is a simple online tool to Decode from Base64 format. This online Base64 decoder is free to use.

---
Input
base64 decoded Output
---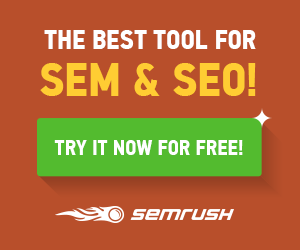 Note
We respect your privacy. So, we do not store any content you copy paste in the text area above. We do not keep ay copy of your content. Your content belong to you and is safe.
Deepanker Verma © 2019 All Rights Reserved